SECRET SOLSTICE 2018 (EN VIVO / LIVE)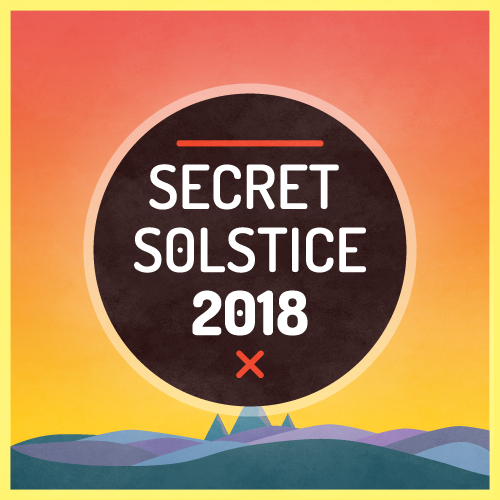 Desde la ciudad de Reikiavik, lo mejor de la música presentándose en un festival que celebra la cultura de los sonidos internacionales, transmite para todo el mundo a los más importantes artistas en la capital islandesa.
Broadcasting live from the City of Reyjkiavik, the best music is bringing an incredible festival celebrating the sounds around the world. Check the best live in live stream for all the world.
Hora Este / Eastern Time: 14:00
Hora Centro / Central Time: 13:00
Hora Pacífico / Pacific Time: 11:00
Hora Europa Central / Central Europe Time: 20:00
TRANSMISIÓN EN DIRECTO -

LIVE STREAM: BE-AT TV (SEÑAL 1 / SIGNAL 1)
TRANSMISIÓN EN DIRECTO -

LIVE STREAM: BE-AT TV (SEÑAL 2 / SIGNAL 2)